Ski Slopes near Le Plan de la Tour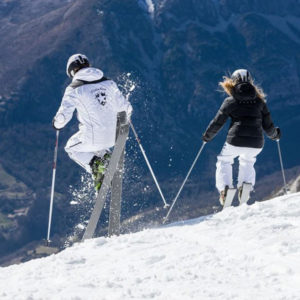 For those wishing an alternative vacation, then our apartment might be the perfect solution. Proximity to St Tropez and the nearby ski resorts of Gréolières-les-Neiges and L'Audibergue provides two holidays in one.
Just 1½ hours from Le Plan de la Tour, with sunshine guaranteed, come enjoy skiing and fun in the snow in the Southern Alps. Aficionados of Alpine or Nordic skiing can avail themselves of slopes unlike anywhere else: that's what skiing on the French Riviera means!
Snow report for Gréolières-les-Neiges